Four Ways Cord Cutters Will Change TV As We Know It
Hope and Change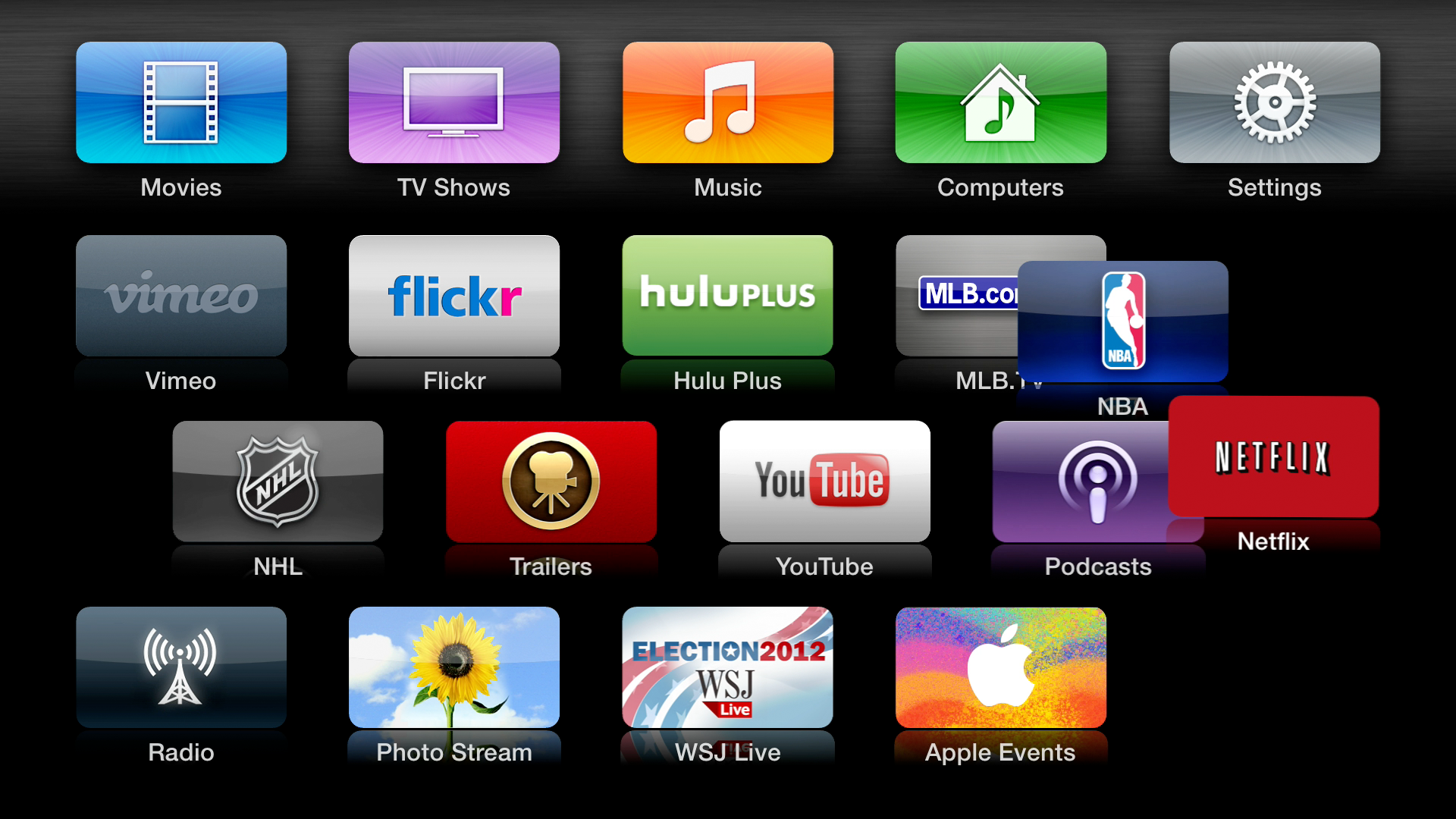 Well, it's finally here. After years of hype, we've finally seen some solid evidence that American TV viewers are "cutting the cord" of traditional pay TV services in favor of streaming alternatives (and/or over-the-air broadcasts).
Cable TV operators collectively shed 1.7 million subscribers last year. Satellite and IPTV providers like Verizon were able to poach most of these fleeing cable companies, but there were still over 100,000 people who have abandoned traditional pay TV entirely.
So now that we can (provisionally) declare that the era of cord cutting is upon us, what are the likely consequences? There are four main possibilities.